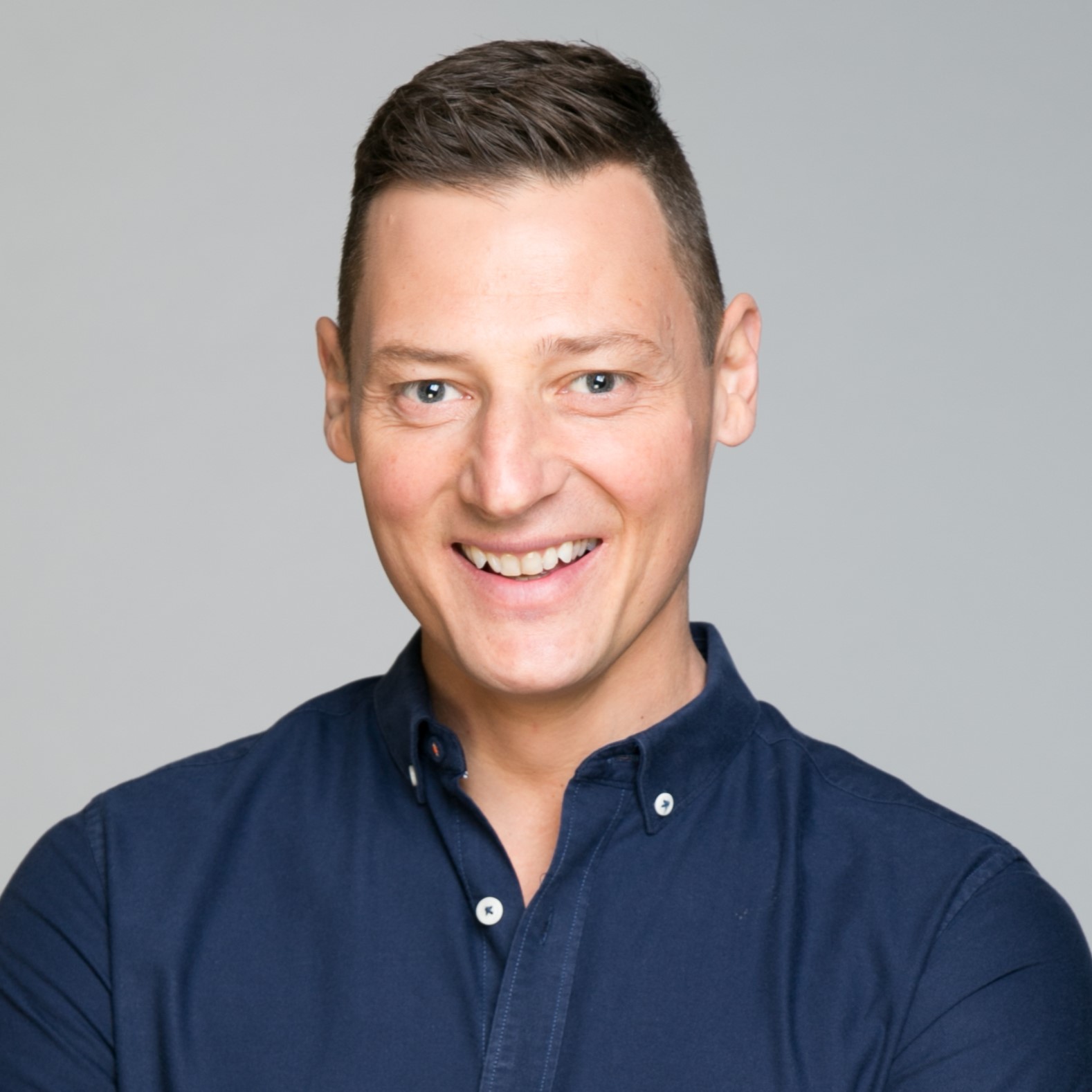 Merrick Watts
MC
Merrick is well recognised as a leading performer in comedy and entertainment, and has a
wealth of experience in MCing corporate events, awards nights, product launches, company
Christmas parties etc. He can entertain your audience as auctioneer and even get
results! To describe him as "multi-talented" is a gross understatement (at least that's what he reckons!). He has the incredible ability to perform in any arena,
big or small, and can cater his material for all audiences, including building a multi-media PowerPoint presentation chocked full of jokes, customised to suit your occasion!
Based in Sydney but willing to travel, Merrick is perfect for those gigs that Vince Sorrenti said no to, or Richard Wilkins was too expensive for. He's also capable of not swearing at absolutely no additional cost!
AWARDS & NOMINATIONS
2017 Perth Fringe Festival – Nominee, Best Comedy Show – Man of the Hour
2016 ACRA Awards – Winner, Best Documentary, Modern Warrior, Triple M Network
2009 ACRA Awards – Winner, Best Station Produced Comedy Segment
2009 ASTRA Awards – Winner, Most Popular Male Talent – Merrick & Rosso
2005 TV Week Logies – Merrick and Rosso Unplanned – Nominated, Most
popular Light Entertainment Program
2004 ACRA Awards – Winner, Best on Air Team
2003 ACRA Awards – Winner, Best on Air Team (Metro)
2003 ARIA Awards – Winner, Best Comedy Album – From Us to Youse
2003 GQ Man of the Year Award – Comedians of the Year – Merrick & Rosso
1999 ARIA Awards – Teenage Mullet Fury – Nominated, Best Comedy Album Award